This week's CURRENTLY themes:
working on
dreaming of
planning
thinking about
obsessed with
So here I go...
Currently working on... I started graphic work on a printable inspiration/reminder sign that I intend to display as a summer goal for my boys. Well really, for the whole family. It's about doing your best in everything you do (Col. 3:23). It will be paired with the "Think before you speak" one (below). Two things that the under 9 crowd really need some help with here lately ; ) This is a house that does better with visual reminders (I'm friendly with PECS cards). Plus that gives me an excuse to waste 12 hours practice my skills with My Memories software!
Currently dreaming of...
OHH that would have to be a full day alone, to be insanely productive with some Etsy sewing. I'm having a slightly difficult time transitioning into having my boys home on Summer Break...struggling to balance their needs (which are puh-lentiful) with my desire to work on my own stuff.
It's been the epitome of "Craft, Interrupted" here the last two weeks!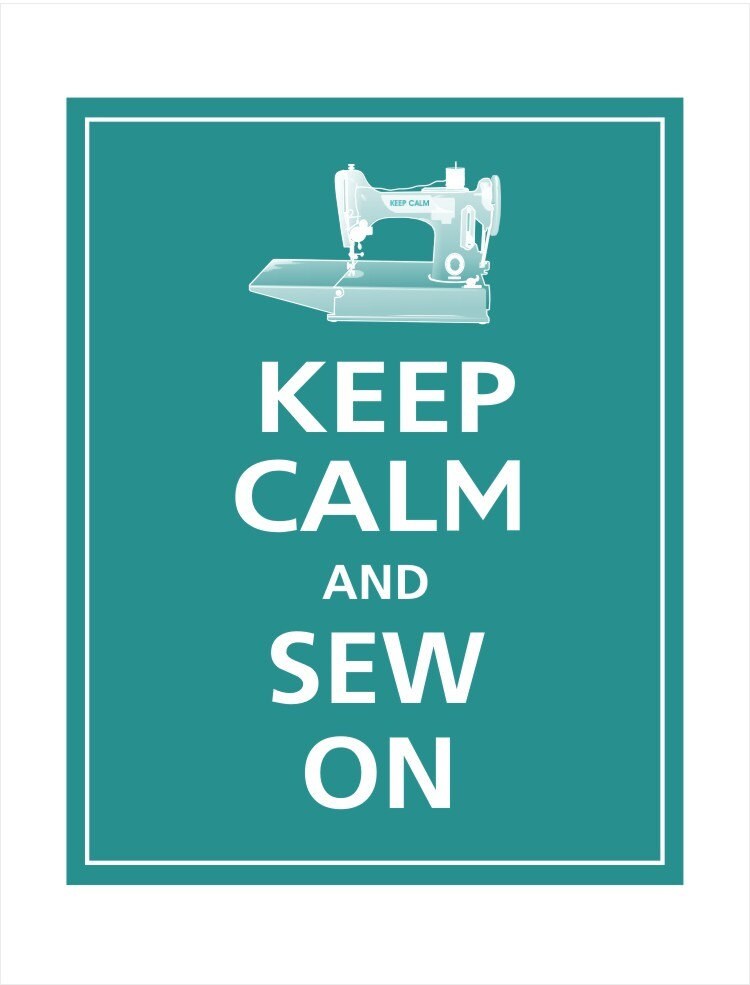 Currently planning... the biggest and most complex blog event I've ever taken on for Craft, Interrupted - a double group giveaway! I have spent OODLES of time on it so far. Going way out of my comfort zone to solicit free items and participation, and then planning, planning, planning. I think I have a date set now. I hope it goes off without a hitch (or should I say, any more hitches).
Currently thinking about...
how I really should not let the fish tanks go much longer without buckling down and cleaning them...
...but wait...they aren't as dirty as that, so maybe it could go another few weeks ; )
Currently obsessed with...
baby carrots dipped in creamy peanut butter. It's been my go-to afternoon snack. Yum!